Works
GRANVISTA Hotels & Resorts
2Planning3Asset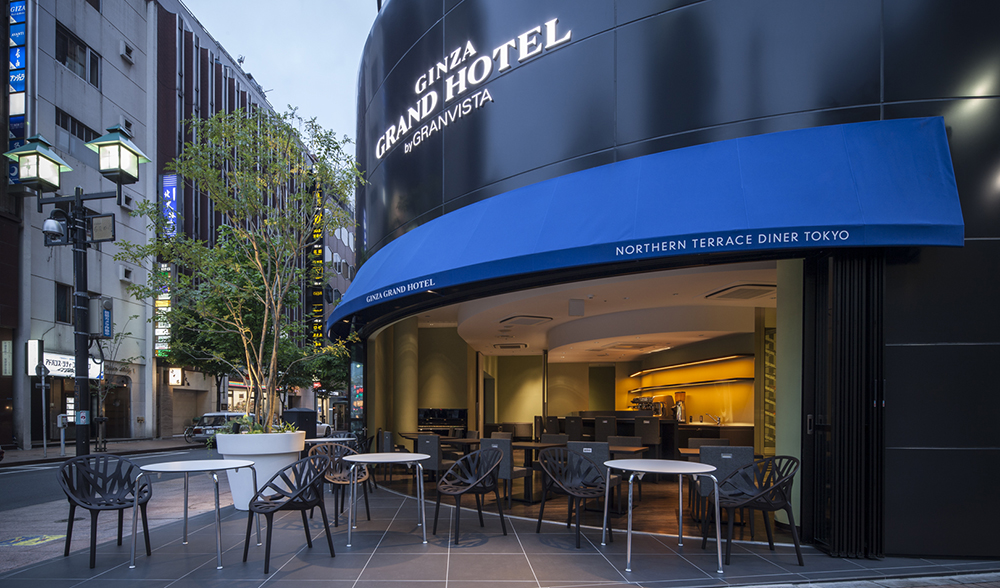 The Regional Economy Vitalization Corporation of Japan (formerly Enterprise Turnaround Initiative Corporation of Japan) acquired GRANVISTA Hotels & Resorts Co., Ltd. (formerly Mitsui Kanko Kaihatsu Co., Ltd.), which possesses numerous highly-regarded regional hotels and inns around the country, and undertook the business recovery process including debt write-offs from financial organizations.
Our role began with supervising and implementing the business and real estate due diligence. After thorough business assessment, we scoped out needs for management improvement, drew out a specific business plan, and created an action plan to implement the turnaround plan. With regards to real estate due diligence, we led and compiled ER and appraisal companies to satisfy the needs of both the investor and of operations.
In order to implement the action plan, we sent staff, including the Managing Director of Operations, to drive the mission from within. Numerous strategic investments and business management functions were integrated, producing results that far exceeded the revitalization plan. Business support was completed in March 2015.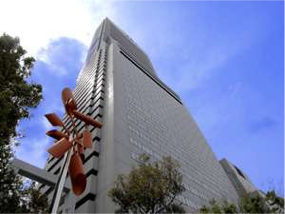 Hotel Data
Hotel Name GRANVISTA Hotels & Resorts
Business Functions ・Hotels (City Hotels, Resort Hotels, Business Hotels)
・Management Contract
・Comprehensive Marine Recreational Facilities
・Highway Restaurants
・Toll Roads
・Golf Course Management

Main Business Locations ・City Hotels (Sapporo Grand Hotel, Sapporo Park Hotel, Hotel Osaka Bay Tower)
・Resort Hotels (Shiraroso Grand Hotel, Kurobe Kanko Hotel, Shogetsu Grand Hotel, etc.)
・Business Hotels (Ginza Grand Hotel, etc.)
・Aquarium (Kamogawa Sea World)
・Highway Restaurants (Sano, Ashigara, Otsu)
・Golf Courses (Tomakomai Golf Resort 72, etc.)